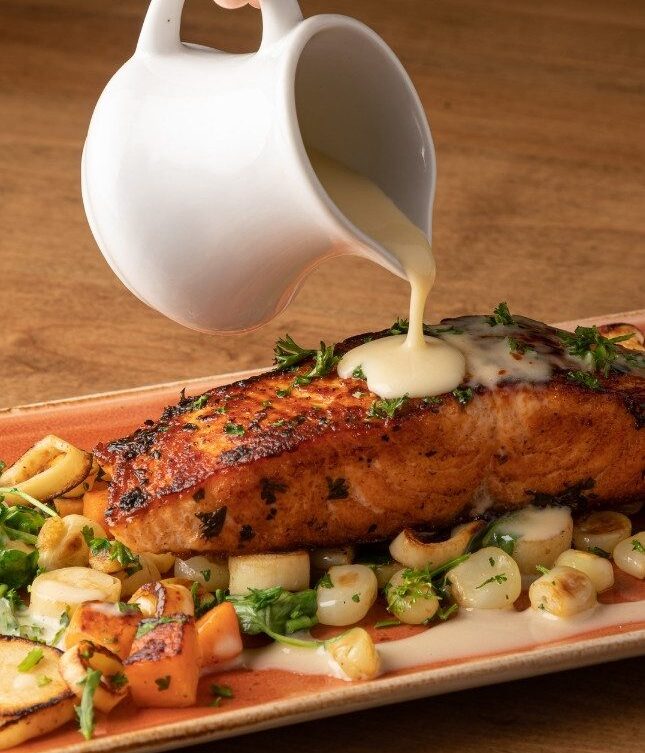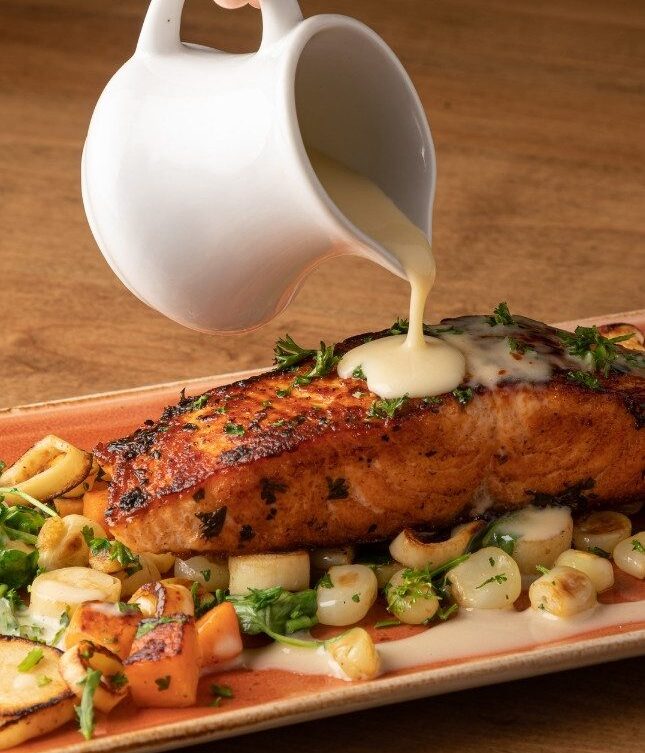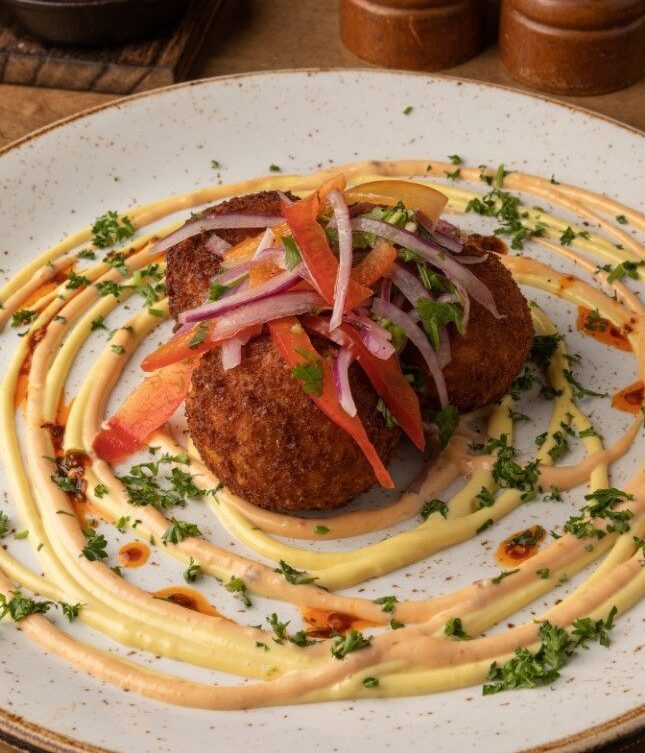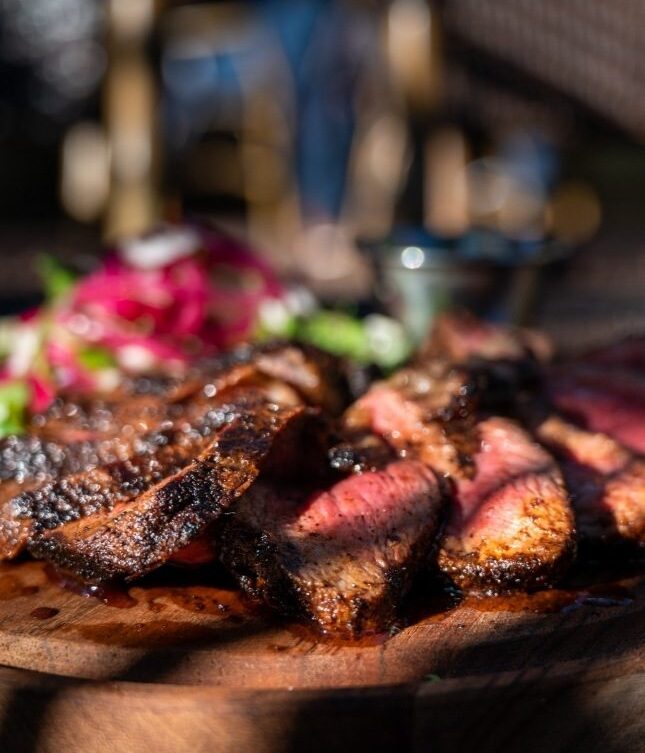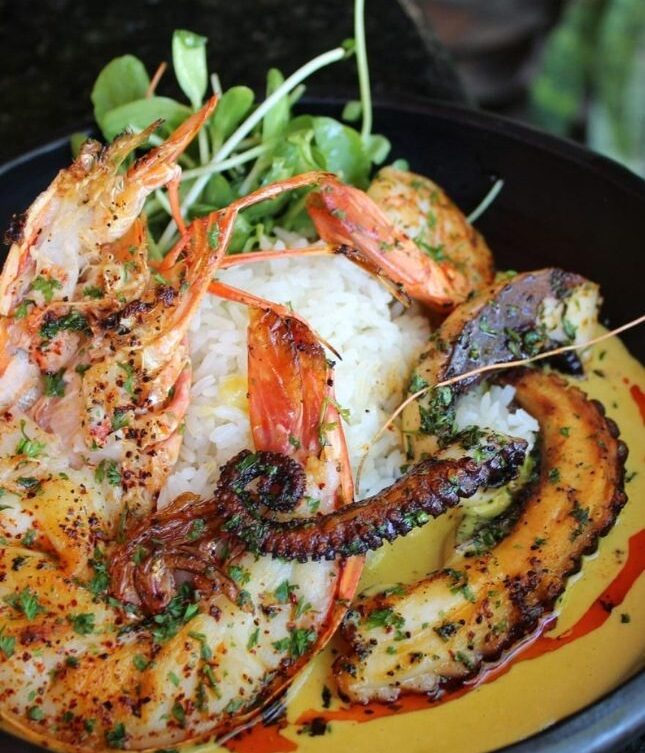 Respected and revered for thousand of years, the jaguar has played an important role in the ecosystems of its natural habitat, Central and South America.
It is this region of the world, the Jaguar's range that is the inspiration behind our cuisine and our restaurant.
To have our family proudly share our roots with our guests through authentic food, kind service and good times in the comfort of our CASA.
We incorporate the most treasured recipes from each region, and use only honest ingredients in our preparations, to deliver authentic drinks that proves why you can navigate throughout Latin America in one place.